Figures & Busts
Fun, Creative and Unique Gifts
Using our custom built, high resolution 3D scanner we can create a stunning miniature figure of you or your loved one.  The initial 3D scan is captured in the blink of an eye using a photographic scanning technique, perfect for excitable children and adults alike!  The final figures are created from a composite of British gypsum and after being cured and finished they feel a lot like ceramic.
Single Figure or Bust
3D photographic scan session and 3D printed figure or bust. Ideal for a family gift or celebrate a special occasion such as graduation, birthday or sporting competition win. Also available as a gift card.
Pair of Figures
3D photographic scan session for two and two 3D printed figures. Ideal for wedding cake toppers, couples, BFFs or children. Also available as a gift card.
Group of figures
3D photographic scan session for a group of 3 or more. Ideal for families, a sports club, pub quiz team, work colleagues or band.
The Perfect Portrait
How we create the perfect 3D printed portrait
Using our high resolution body scanner our design team take an initial scan and a number of photographs.  After processing the scan data, our artists get to work touching up and finishing the design before they're sent to our full colour 3D printer.  Once printed, cured and after some finishing work your 3D model is ready to be collected or delivered.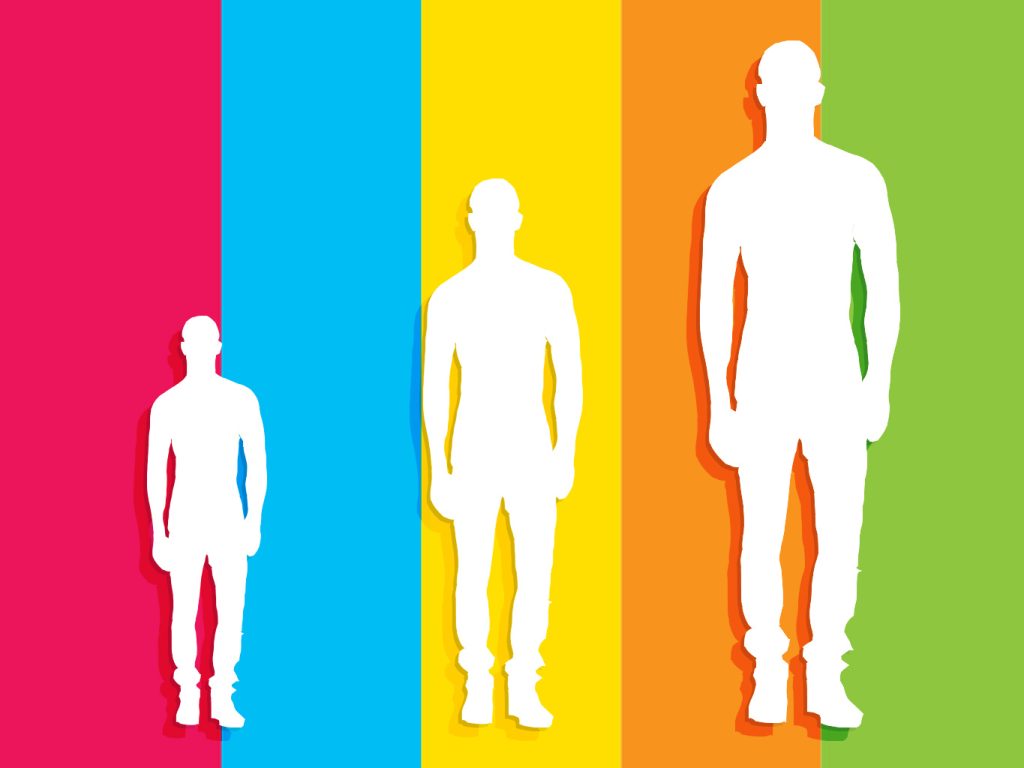 Standard Figure Sizes
We produce our figures in three standard sizes.  15cm, 20cm and 25cm, although we're happy to print any size up to 35cm tall.
If you're booking to have scans and figures made of more than one person, we'd recommend scaling the figures so they are in proportion with one another – that way they'll look even better when displayed together.  Generally we'll average the sizes between the figures – so one is slightly larger than the chosen size and one slightly smaller.  We'll discuss this during your shoot.
We've produced some great figures to be displayed alongside collectable toys – if you're looking to have this done too, let us know and we can do our best to try and match the style of the base.
Props and cosplay aren't usually a problem, but there may be an additional charge for complicated or large items.  Please let us know when booking.
Want to surprise someone? Gift Vouchers now available!
Gift Vouchers
Shop Now
Some things scan better than others
What to Wear?
The type of scanning we do uses a technique known as photogrammetry, it works by matching millions of different points on a person and plotting their position in 3D space.  The more points our algorithms can match, the better and more accurate the result.  We've got various tricks to make almost anything work, but it's helpful to keep in mind the following when choosing what to wear.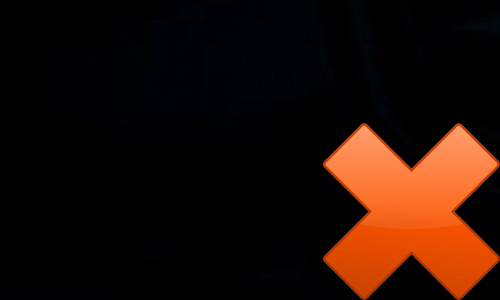 Black
Black and other very dark, plain fabrics don't scan well. So try to avoid any dark, creaseless trousers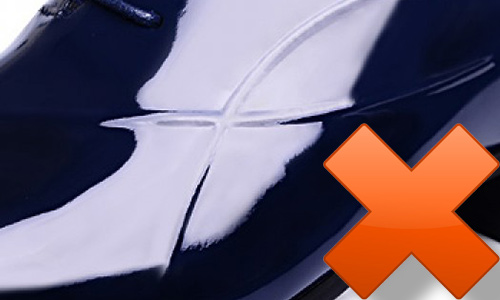 Shiny
The scanner finds it hard to identify points from different angles if clothes are shiny. Try to avoid shiny materials like PVC or polished, creaseless leather.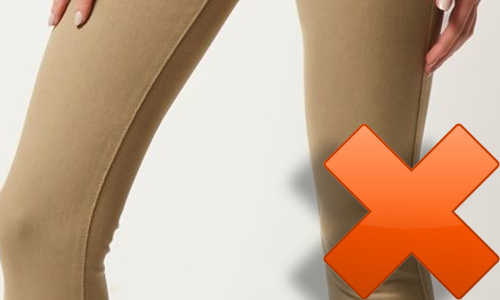 Tight Plain Clothing
Very skin-tight plain clothing is tricky to scan. Try to avoid wearing skin tight, plain leggings or a tight t-shirt if it doesn't have a pattern.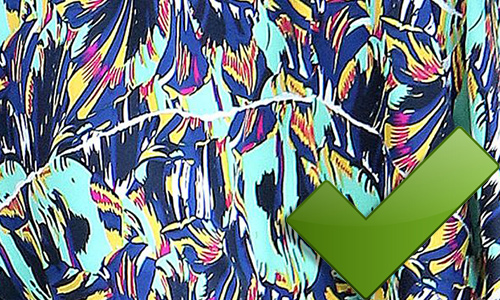 Patterns
Patterns of all kinds are great to scan, plus they add extra detail to a miniature figure. Floral dresses or a patterned t-shirt is a good choice.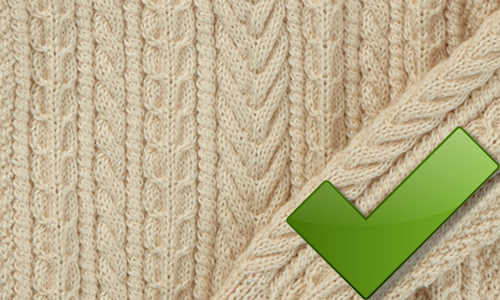 Textures
Fabrics with lots of texture like wool or denim scan extremely well. Jeans and wooly jumpers make for very accurate models.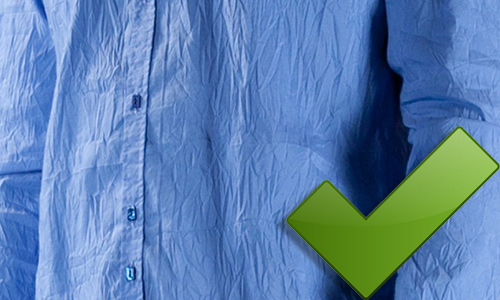 Creases
Creased clothing makes for a great scan and really helps add to the realism of a figure in miniature. A badly ironed shirt or trousers that bunch up work really well.
Book an appointment and get your own figure made
Ready to go?
Book Now