Along with our friends at FizzPop, we were invited along to exhibit and demonstrate 3D printing to the world of art at the mac in Birmingham.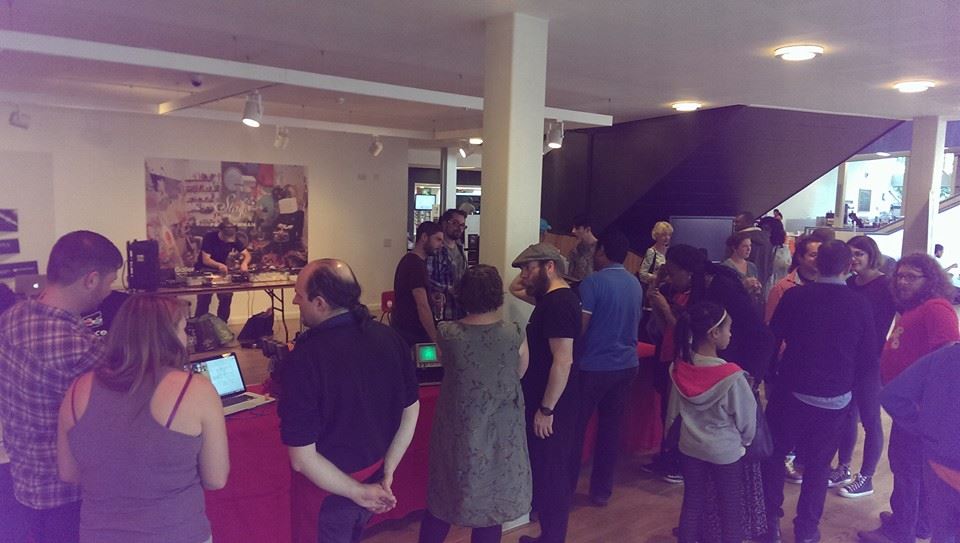 A massive thank you to everyone that came along, we had a great time meeting you all!
You can read more about
the mac
here.
Don't forget to visit
FizzPop's website
too and learn more about this not for profit Birmingham Maker-space.